At-Home Keratin Treatment Two Kits
Say hello to major hair goals with frizz-free hair for up to six weeks, from just one treatment! Easy, at-home, and done in about an hour from start to finish.
Smooth frizz
Deeply nourish & moisturize
Add strength & rebuild elasticity
Repair split ends
Reveal silky, reflective shine
Cut blow-dry time by ~30%
Improve overall hair health
One treatment delivers weeks of shiny, healthy, great hair days!
Start with Squeaky Clean Priming Shampoo to clarify and prep your hair. Apply Smooth Operator Keratin Treatment and let it process for 15-20 minutes before rinsing off. Activate the frizz-fighting power by blow drying then flat ironing - the heat locks in the smooth. Style however you like: immediately following the at home keratin treatment you're free to wash, color, braid, curl your hair and even work out - whatever your hair desires.
It's safe, clean, formaldehyde-free, and super easy, promise.
To put it simply - this is the best keratin treatment to skip the salon and smooth it your way!
For all hair types. Results may vary slightly based on hair texture, coarseness, porosity, and overall hair condition.
Color-safe. For best results, Gussi up prior to coloring hair. If you recently colored your hair, wait at least three washes before applying Gussi.
Keep those curls - if you want. Gussi will not break the bonds of your hair, so your natural texture remains with a smoother, more manageable, elongated pattern for the duration of the at home keratin treatment.
NON-TOXIC, SAFE, FORMALDEHYDE-FREE, SULFATE-FREE, CRUELTY-FREE.

PETA & LEAPING-BUNNY CERTIFIED CRUELTY-FREE. MADE IN USA.
Adding product to your cart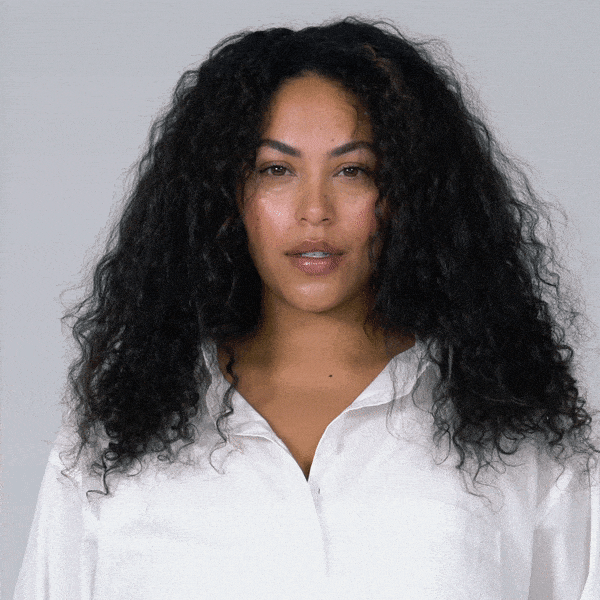 BEFORE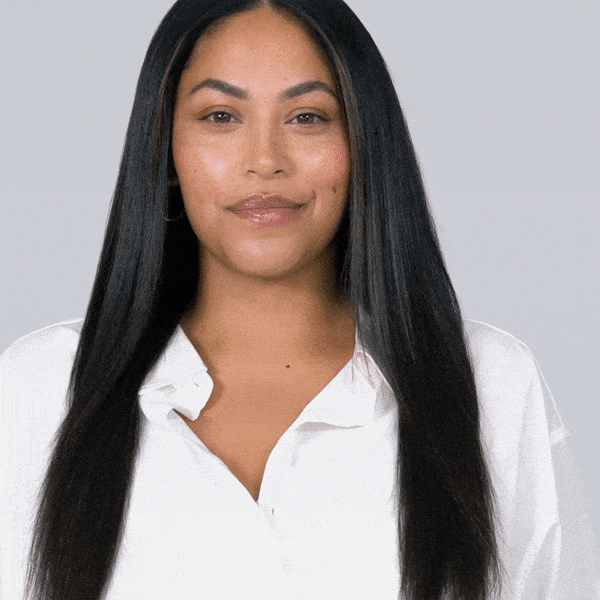 AFTER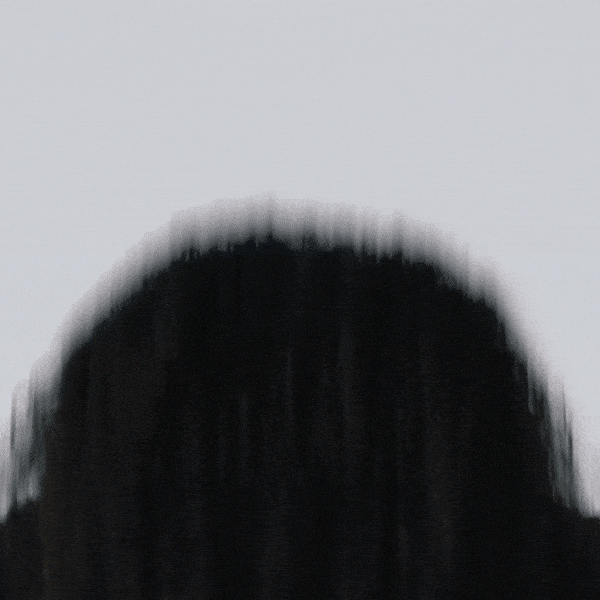 LATER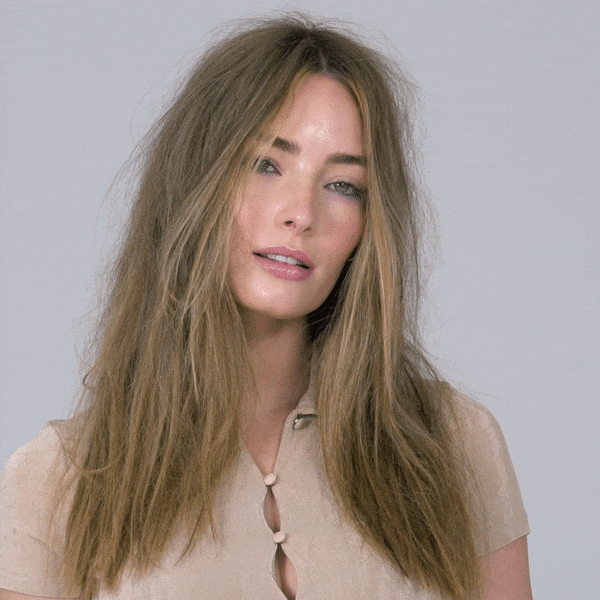 BEFORE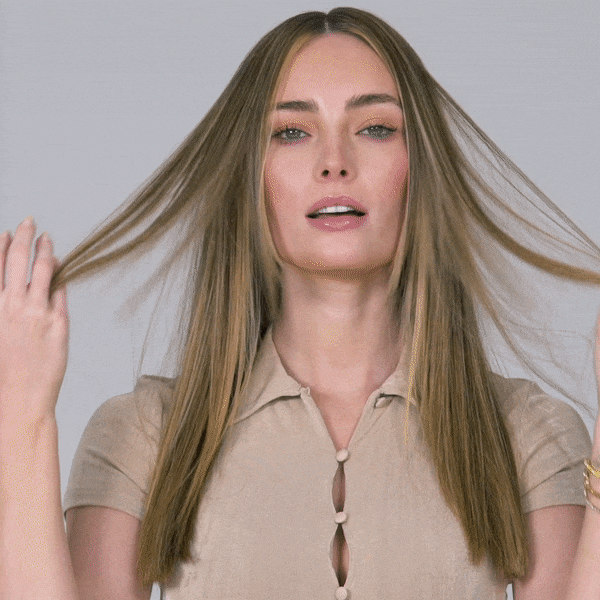 AFTER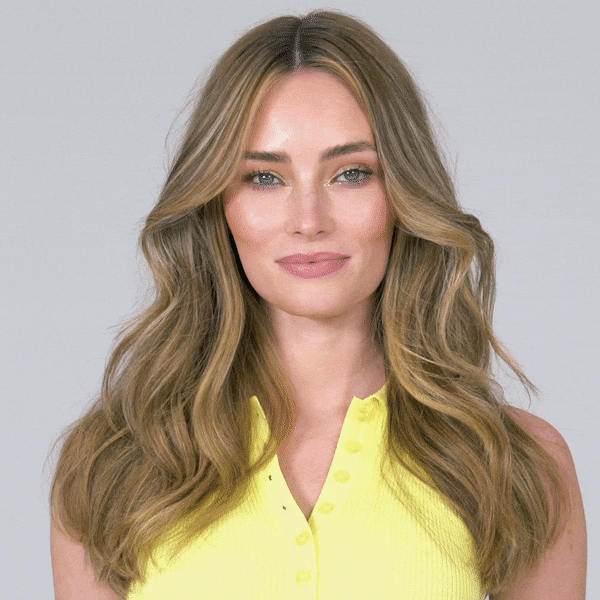 LATER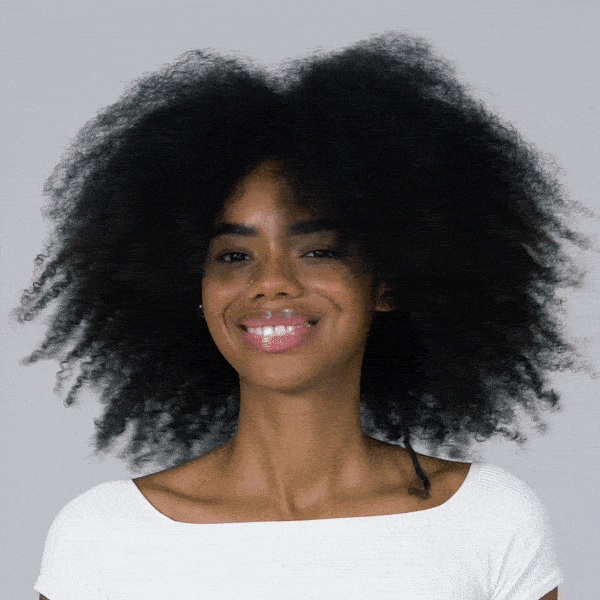 BEFORE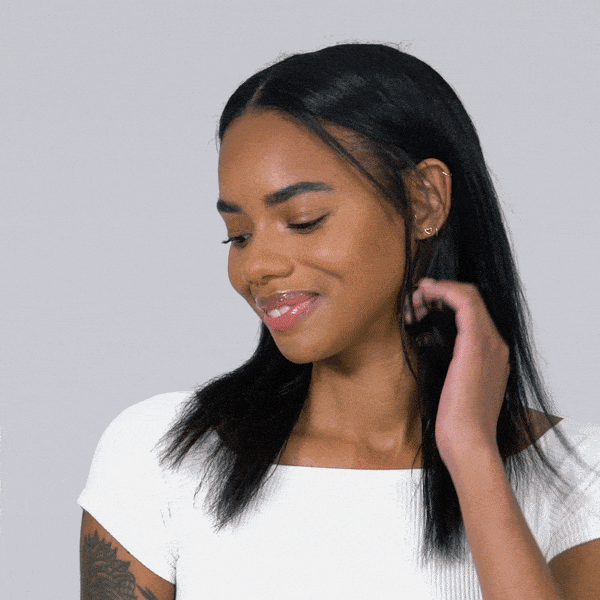 AFTER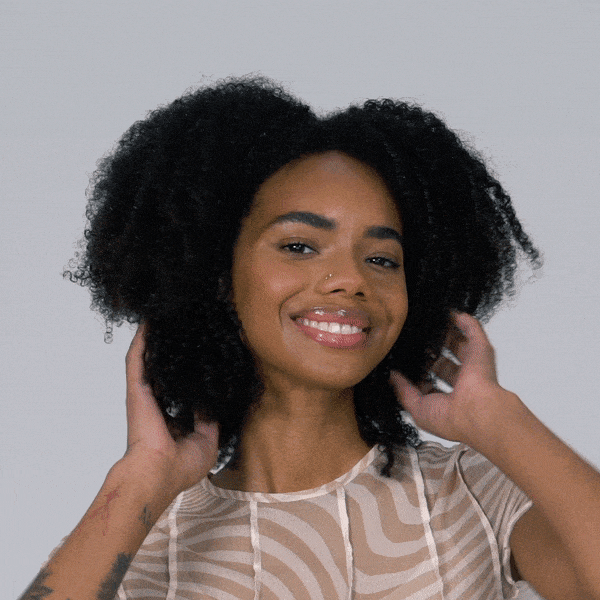 LATER
FAQ
What is keratin and is keratin good for hair?
Keratin is a protein naturally made in the body that makes up your hair, skin, and nails - so yes, keratin is great for your hair! Our hair keratin treatment adds an extra powerful dose of clean keratin that will help your hair become softer, smoother, and less prone to frizz. Our At-Home Keratin Treatment works great with all hair types and lasts up to six weeks from just one treatment!
---
Is keratin good for hair with low porosity, high porosity or normal hair types?
Simple answer, all of the above! Keratin is great for all hair types, however sometimes one's hair type isn't able to properly absorb the protein to be able to gain the best results. Our at-home keratin treatment uses hydrolyzed keratin which is a broken down version of the larger protein, allowing for even hair with low porosity to reap the benefits. Hydrolyzed keratin works wonders even if you have damaged hair, since the hydrolyzed keratin would fill in the gaps in the hair strands that have been weakened over time. This is just another example of how Gussi has the best keratin treatment kit.Is keratin good for hair with low porosity, high porosity or normal hair types?
---
Is it easy to do a keratin treatment at home?
We have made it extremely easy! Salon keratin treatments are often expensive, have a long processing time and use products that do more harm than good. Salon keratin treatments usually involve the use of formaldehyde, which leads to a range of negative side effects on your hair and health as stated by the FDA. This is why we developed the best formaldehyde-free formula so that you can do your keratin treatment at home with peace of mind that you and your hair are in good hands. To complete our powerful frizz-fighting treatment, you only need an hour of your time and some home essentials like a towel, hair clips, plastic comb, brush, blow dryer, and flat iron. It's five simple steps to six weeks of great hair, all from just one treatment!
---
Use left/right arrows to navigate the slideshow or swipe left/right if using a mobile device